Famous NFTs: See Them in Person at an Augmented Reality Exhibit
Famous NFTs: Non-fungible tokens seemed to have changed a lot of things about how we see art and uniqueness. So here's another way digital assets are reshaping our lives.
A new exhibit is hitting the road. It is called VERSE, and the first stop is in San Francisco. Next stop: Denver, then anywhere in the world that will have them. The collection has the big names, including pieces from Bored Ape Yacht Club, Scott Musgrove, BlockBar and more.
The art-tech event is a collaboration between Enklu, and Non Plus Ultra. The first show will be held at the historic San Francisco Mint, starting on February the third.
Enklu is metaversal creation platform. They say the Exhibition is the first in-person augmented reality NFT gallery. "It is a unique immersive experience that will blow your mind. Our clients, like Arcadia Earth, Meow Wolf and Outside Lands Festival have all created five-star XR experiences for guests."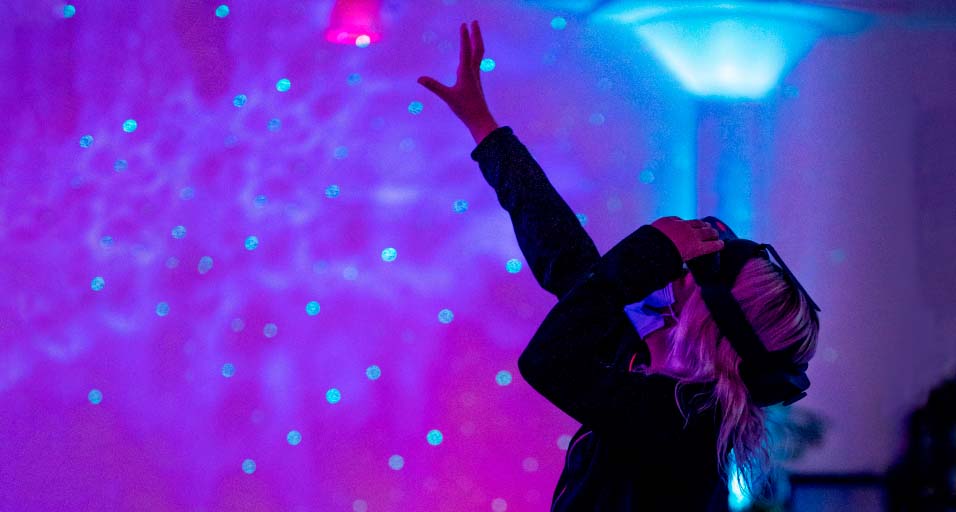 Famous NFTs: The future
VERSE is being advertised as the art of the future. It will combine visuals, entertainment and technology. It is where the growing metaversal landscape meets traditional art exhibitions. "Verse is a visionary collaborative, providing NFT creators and owners a new community, platform and space to engage with art in a way accessible to all. Whether you're a seasoned expert, or jumping in to this disruptive space for the first time, Verse's NFT concierges are ready to welcome you in."
Visitors will use the Microsoft HoloLens 2 headset. They can then visualize the metaverse as a gallery, and will be able to see the augmented reality art within the metaverse come to life.
Ray Kallmeyer is the CEO of Enklu. He's also an NFT artist. "We have developed VERSE in a vision of an inclusionary NFT Metaverse with a real-world art experience. It connects creators and owners in a physical setting they are familiar with."
And let's not forget the green virtual signaling. Verse will also be partnering with a 'good for humanity' collective in each curation. The first is AvaTree, a dynamically growing NFT collection that sequesters carbon in real life. We couldn't find AvaTree online anywhere… so…
Location
The location of the first stop on the tour is the San Francisco Mint. It's in the downtown area and has been recently renovated. Known as the 'Granite Lady' it was opened in 1874. VERSE will take place in the old vaults that used to store gold supplies.
Non Plus Ultra is a location scout for the experiential entertainment industry. They find historic and architecturally-significant landmarks as iconic event venues. Jordan Langer is the CEO. "The San Francisco Mint once held $300 million worth of gold, which was equal to one third of the entire United States gold reserves. This gold was essential to backing up the US currency. There is a beautiful irony in presenting this cryptoart exhibit in the now-empty vaults."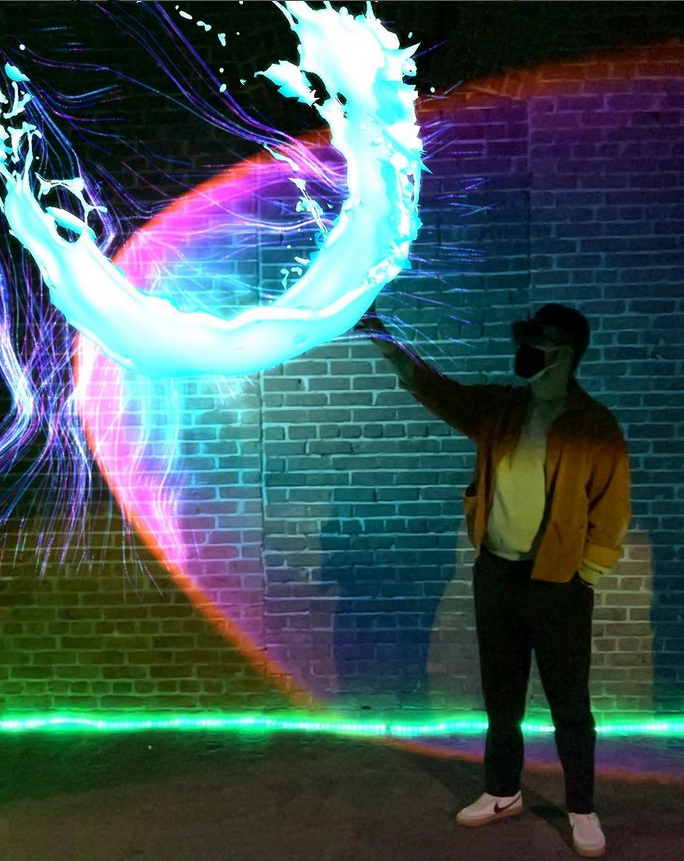 Doors open for VERSE: Immersive NFT Exhibit on February 3, 2022.
Want to discuss this or anything else? Then join our Telegram group.
The post Famous NFTs: See Them in Person at an Augmented Reality Exhibit appeared first on BeInCrypto.
This content was originally published here.